Disciple-Maker Training
Get equipped for the mission. Let's go reach the world!
Follow the steps below to join in Abundant Life's first-ever Disciple-Maker Training!  This online training course is a great opportunity to gain a confidence in the call of a disciple-maker. Every believer is called to be a disciple-maker (see Matthew 28:19-20). You can watch this 6-session course online at your own pace and then complete the reflection questions listed below after each session.
Our mission is to develop disciples who declare the gospel — get equipped for that call through Abundant Life's Disciple-Maker Training.
Instructions –
Access training videos at DiscipleshipNow.com
Watch "Follow to Lead" Sessions 1-6
Complete Reflection Questions
Take the Final Course Quiz
Please note: The last day to complete the training is March 15th, 2021.
Sign Up for DiscipleshipNow
To access the training videos, you must create an account with discipleshipnow.com. There is a 14-day free trial in which you can take the course, otherwise there is a monthly cost of $7.99. You can cancel your subscription at any time.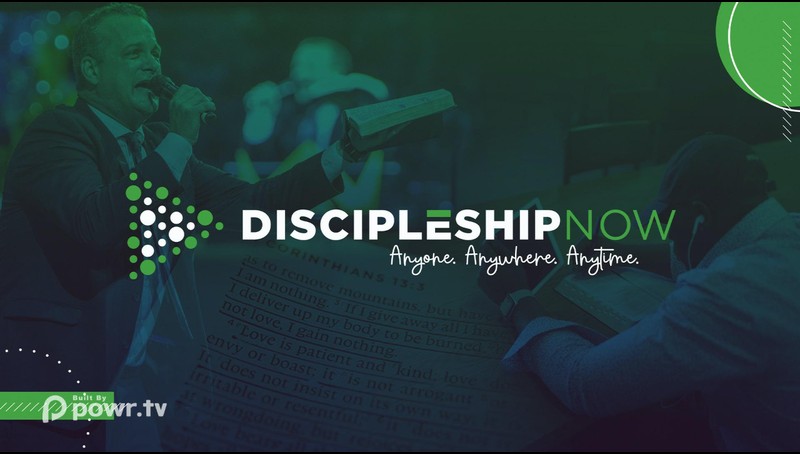 Watch the Training Videos
Use the link below to view the video for each session or search for "Follow to Lead" within the discipleshipnow.com website. After watching each video, be sure to complete the Reflection Questions for each session below. Please complete the Questions for the current session before moving on to the next (e.g. You should complete and submit your Reflection Question responses for Session 1 before beginning Session 2).
This training course is based on Rev. Stan Gleason's book, Follow to Lead.  You can complete this training by only using the video sessions listed. However, every participant is highly encouraged to purchase the book if possible. Follow to Lead is a great read, and can be an invaluable resource for your ministry as a disciple-maker.  Order the E-book  |  Order the paperback
Take the Course Quiz
When you have completed all 6 videos and reflection questions, please click the button below to take the final quiz. You may only take this quiz once, so proceed when you are ready.
View the QUiZ